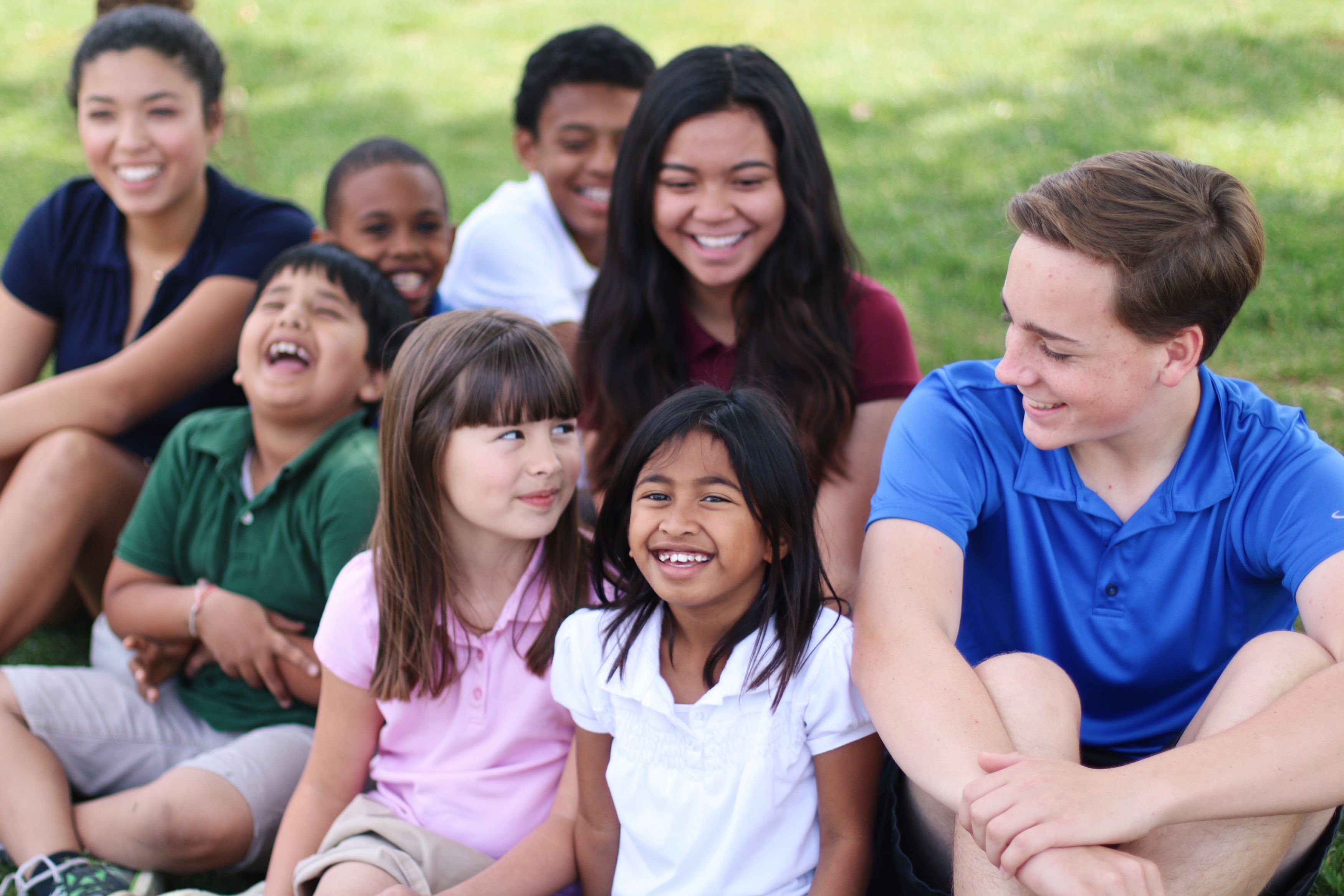 ...look at life and make important decisions based on a
Christ-Centered biblical foundation.
Redlands Adventist Academy is a K-12 WASC accredited Christian school located in the heart of Redlands, CA. Opening our doors in 1903 to just 18 elementary students, we have grown to include junior high and high school, and currently, have an enrollment of about 400 students annually.
Spiritual Life
RAA's primary goal is to lead students toward Christ and equip them to serve their school, churches, and local and global communities. Both in and out of the classroom. Opportunities are intentionally designed for students to encounter God and experience His unconditional love and compassion toward humanity.
Philosophy
RAA faculty and staff strive to provide all students with opportunities to learn in an environment that encourages spiritual, mental, and physical growth. Each teacher is dedicated to ensuring that students are connected spiritually and socially while excelling academically. This inclusive atmosphere creates a campus where students are welcomed, encouraged, and successful in shaping their own academic experiences to reach their desired goals.
Why RAA?
RAA students, led and nurtured by their teachers, learn to look at life and make important decisions based on a Christ-Centered Biblical foundation.
RAA provides support and communication to parents keeping them updated on their child's progress.
RAA prides itself on the family atmosphere it cultivates.
Differentiated and individualistic teaching is one component of our success that sets us apart.
RAA is committed to a diverse and inclusive campus and welcomes students and families from all backgrounds.
RAA students boast excellent standardized test scores in all grade levels with above average scores for both our county and nation.