Explore the beaches of Normandy and the old city of Bayeax
Tour the Abbaye du Mont St. Michel and its 13th century buildings that rise to the church's spire in the center
Travel through the Loire Valley with stops at Chateau Chenonceau and Chambord.
Visit the city of Chartres on our way to Paris
View your reflection in the magnificent Hall of Mirrors while touring Versailles
Three days in Paris visiting all the major sites including the Eiffel Tower, the Louvre, Notre Dame, Sacre Coeur Basilica and many other sites!
Optional add on of a trip to Disney Paris!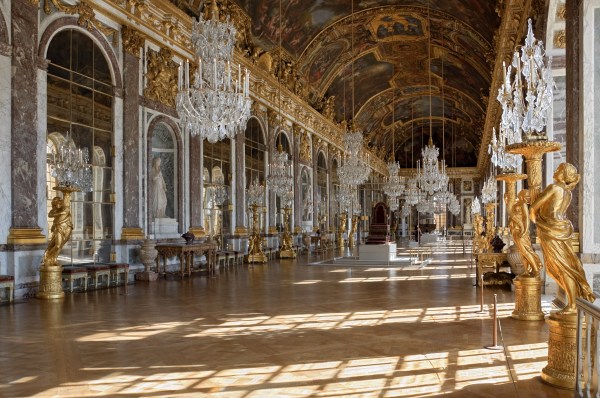 Tour Number: 152106
Group Leader: Darren Belleau
Travel Dates: June 14-23 (24 with Disney Extension), 2020
Tour Length: 10-11 days
Departure Gateway: Los Angeles, CA
For more information and to sign up visit: www.worldstrides.com
Click here -> Sign Up Today!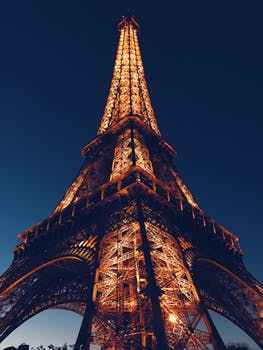 We Believe International Travel is Important in Today's World and here's why…
Build Self-confidence! Get students out of their comfort zone and build self-confidence.
Increased Cultural Awareness! Grow cultural sensitivity by developing tolerance and respect for other cultures, political, and economic systems while at the same time developing a deeper understanding and appreciation of their own country and cultural values.
Adapt to Globalization! We are becoming more and more a world economy and some of the challenges we face depend on the world coming together to help solve them. Businesses count international travel as a plus when looking at job candidates.
Learn a Foreign Language! Reinforce the importance and desire to learn a foreign language.
Expand Your World! Influence them to seek out a greater diversity of friends creating a larger network of people they know. Making friends in other parts of the world makes a big world seem smaller and help them feel more connected wherever they go.